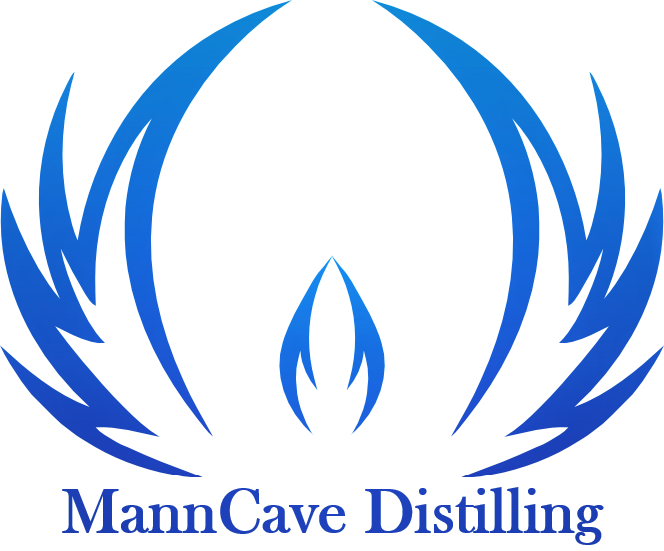 MannCave strives to make spirits that can be enjoyed right out of the bottle. Our products are smooth, flavorful and have a clean finish, they also do not have the typical bite usually found in liquor.
Here you will find Recipes specifically made for MannCave products. Want Apple Pie Moonshine? You will find the Recipe here. Keep checking back as we will add recipes on a regular basis to tempt you with!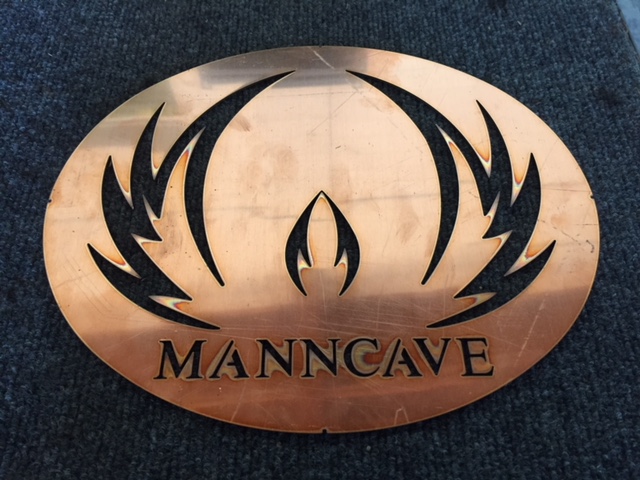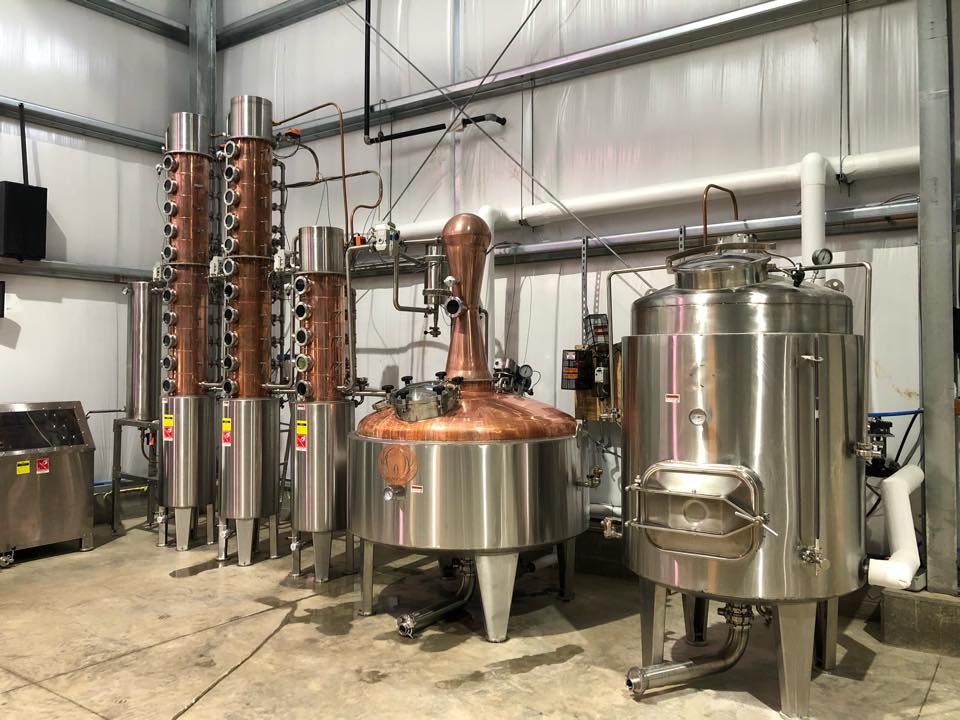 Our process for making spirits is very complex. With our goal of changing the way people think about spirits, we have tested and found ways to increase the enjoyment of the spirits without losing the natural flavors and smoothness.
MannCave was started with a plot of dirt and a vision after a suggestion from a friend. We knew we had excellent water, a beautiful location and a good plan, so we set out to make things happen. Here you will find extensive information on how MannCave came to be, built primarily by the family through a lot of really hard work.
Lots of really great pictures and the chronicles of how MannCave came to be. Starting in 2016, with shovels in the mud, more questions than answers and not a lot of money, this is how we built MannCave. The water mines, the water storage, the distillery and everything in between.